Noninvasive Arterial Testing
Non-invasive arterial testing comprises a series of exams used individually or in combination in the evaluation and surveillance of patients with known or suspected PAD or CLI.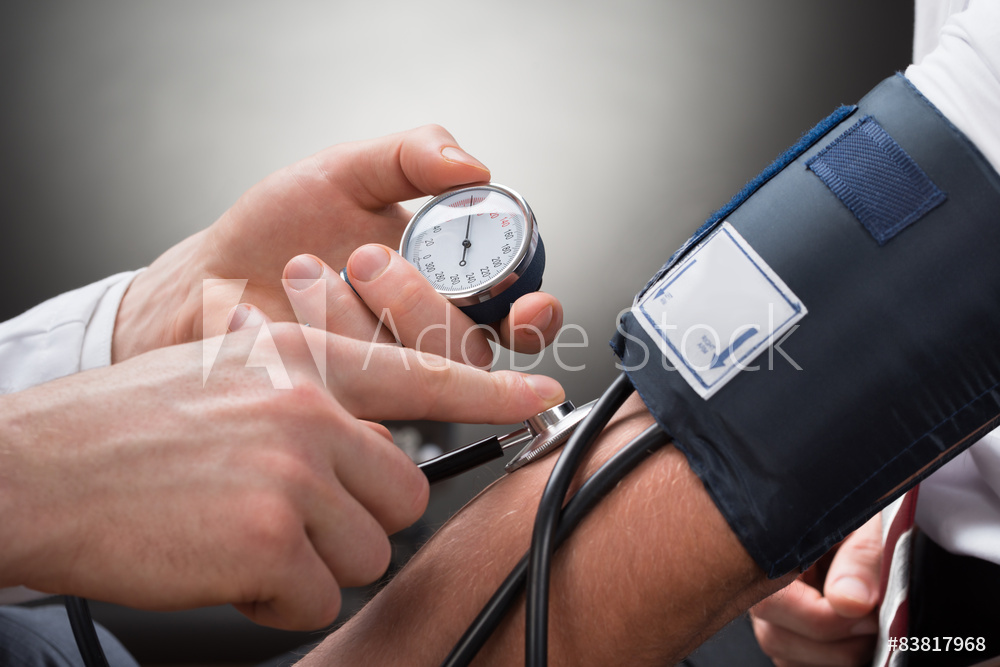 Testing is divided into exams that provide physiologic information and those that provide morphologic information.
Our doctors at ASC of The Heart Institute in Las Cruces specialize in providing customers with non-invasive arterial testing.

Request an Appointment