Nuclear Stress Tests
Our doctors at ASC of The Heart Institute in Las Cruces offer nuclear stress tests to those who may need them. A nuclear stress test uses a small amount of radioactive substance to determine the health of the heart and blood flow to the heart.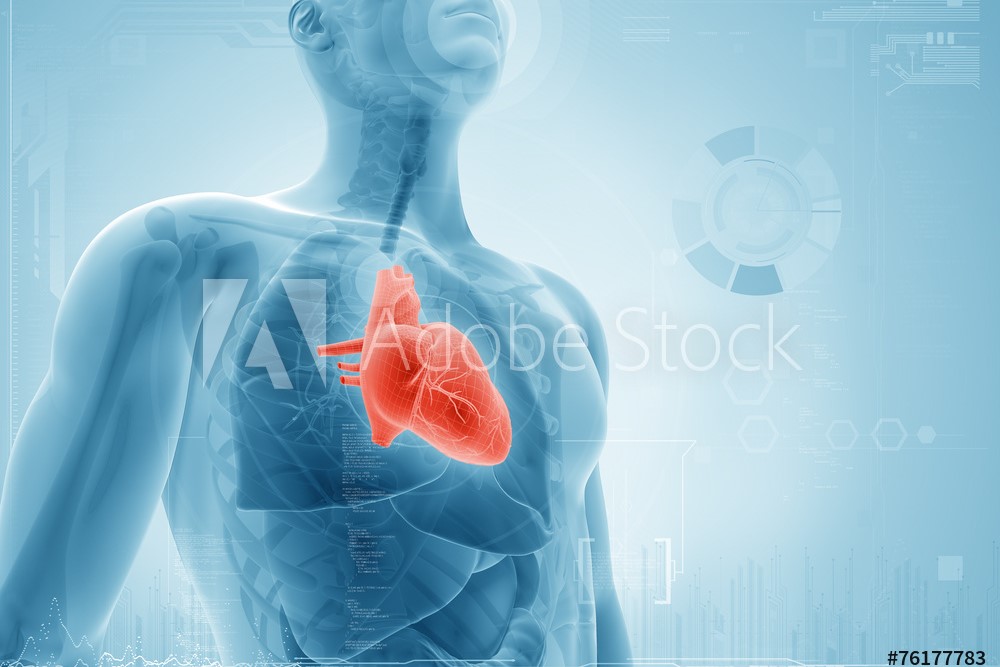 A nuclear stress test uses radioactive dye and an imaging machine to create pictures showing the blood flow to your heart. The test measures blood flow while you are at rest and are exerting yourself, showing areas with poor blood flow or damage in your heart.
The test aims to find out whether any areas of the heart muscle are not receiving enough blood flow during exercise. It is similar to the exercise stress test or pharmacological, or chemical, stress test. Schedule a consultation with us today.

Request an Appointment