Cardiac Catheterization
If you are needing cardiac catheterization in Las Cruces, doctors at the ASC of the Heart Institute are very knowledgeable and experienced with this procedure. Cardiac catheterization may also be used instead of some heart surgeries to repair heart defects and replace heart valves. Cardiac catheterization is safe for most people.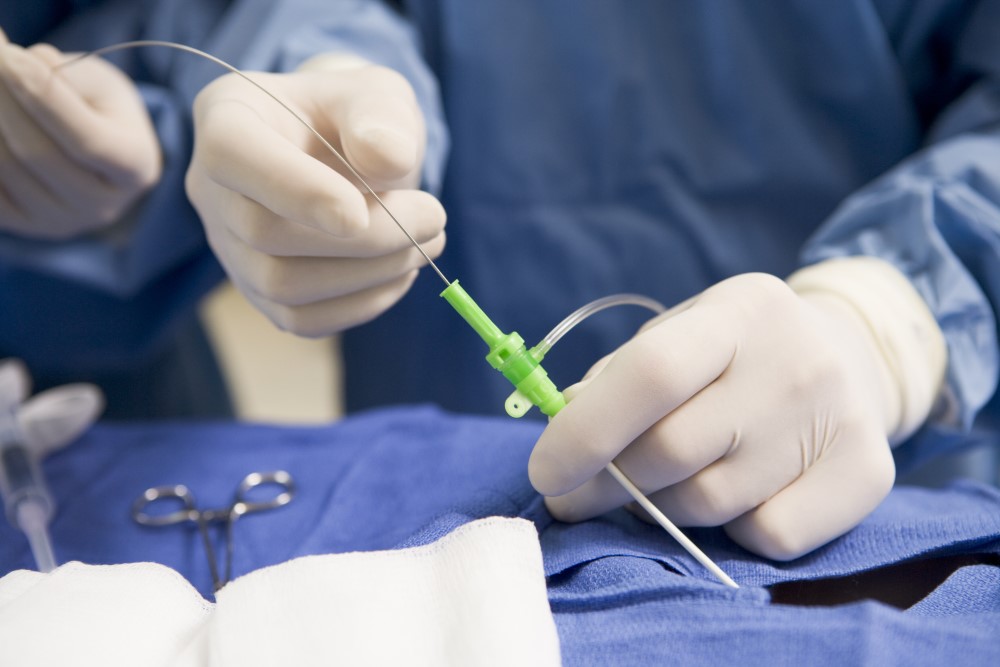 Cardiac catheterization is a procedure to examine how well your heart is working. A thin, hollow tube called a catheter is inserted into a large blood vessel that leads to your heart.
Cardiac catheterization is not considered a surgical procedure because there is no large incision used to open the chest, and the recovery time is much shorter than that of surgery. Schedule an appointment with ASC of The Heart Institute so you can seek treatment for a cardiac catheterization.
Request an Appointment