Cardiac Loop Recorder Implant
An implantable loop recorder, or ILR, is a heart recording device that is implanted in the body underneath the chest skin. It has several uses. The most common ones include looking for causes of fainting, palpitations, very fast or slow heartbeats, and hidden rhythms that can cause strokes.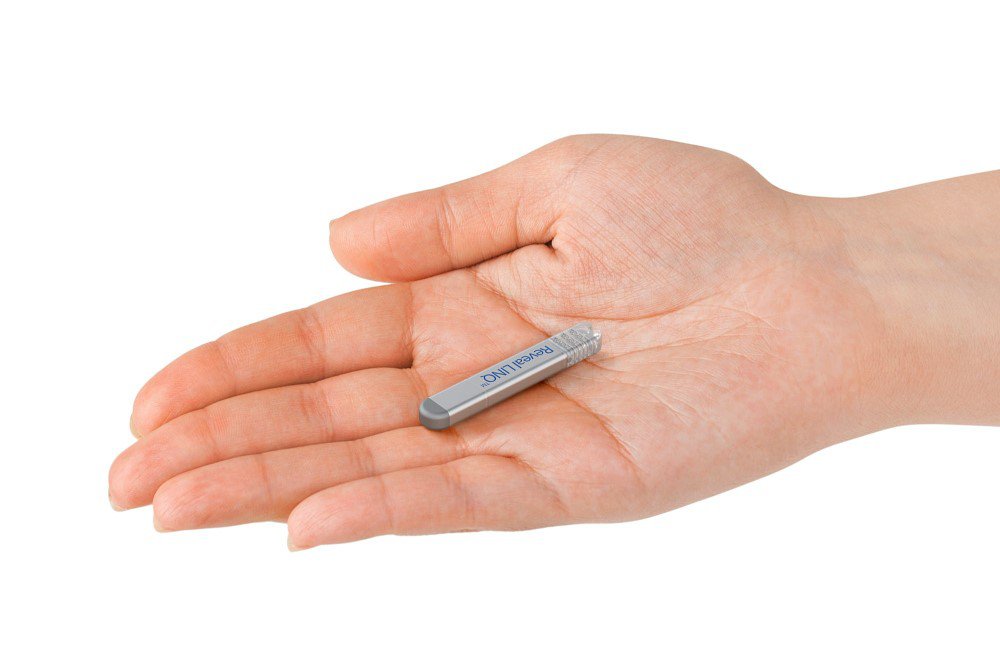 During a loop recorder implantation, our doctors perform a minor procedure by placing the small device under your skin, on your chest wall, overlying the heart. The machine works as an electrocardiogram (ECG), continuously picking up electrical signal from your heart. This can help find abnormal heart rhythms that can cause a number of problems such as fainting.
Request an Appointment