Implantable Cardiac Event Recorder
Our Cardiology doctors are highly reputed and experienced in Las Cruces and you can trust to implant a cardiac event recorder.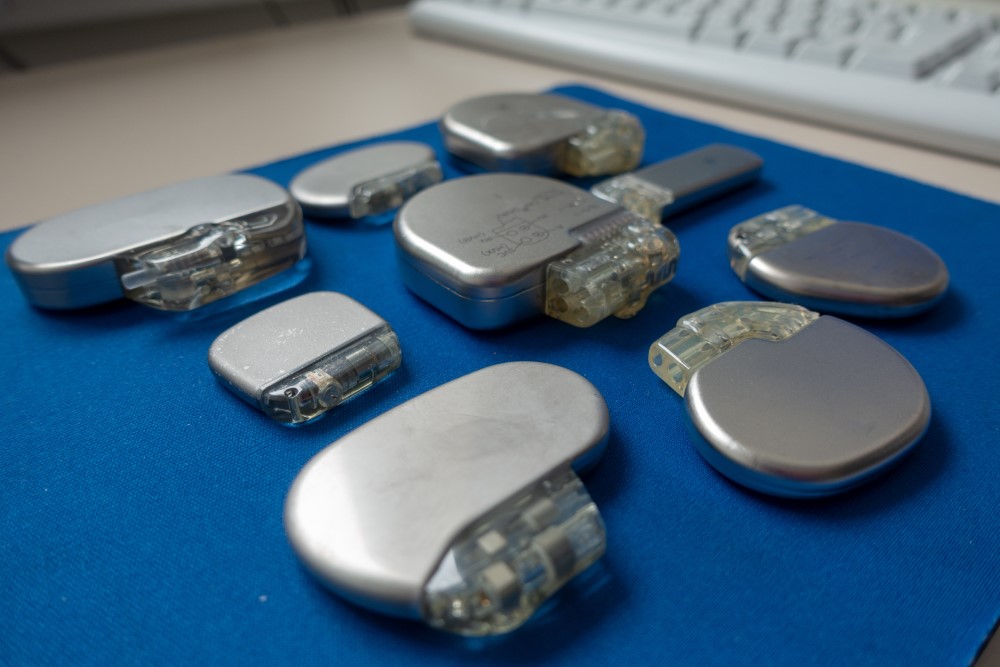 A cardiac event recorder is a battery-powered portable device that you control to tape-record your heart's electrical activity (ECG) when you have symptoms. There are two types of event recorders: a loop memory monitor and a symptom event monitor.
Cardiac event recorders and other devices that record your ECG as you go about your daily activities are also called ambulatory electrocardiographic monitors.
Request an Appointment