Permanent Pacemaker Implant
Our doctors have years of experience implanting permanent pacemakers. You need a pacemaker if your heart is pumping too quickly or slowly. In either case, your body doesn't get enough blood.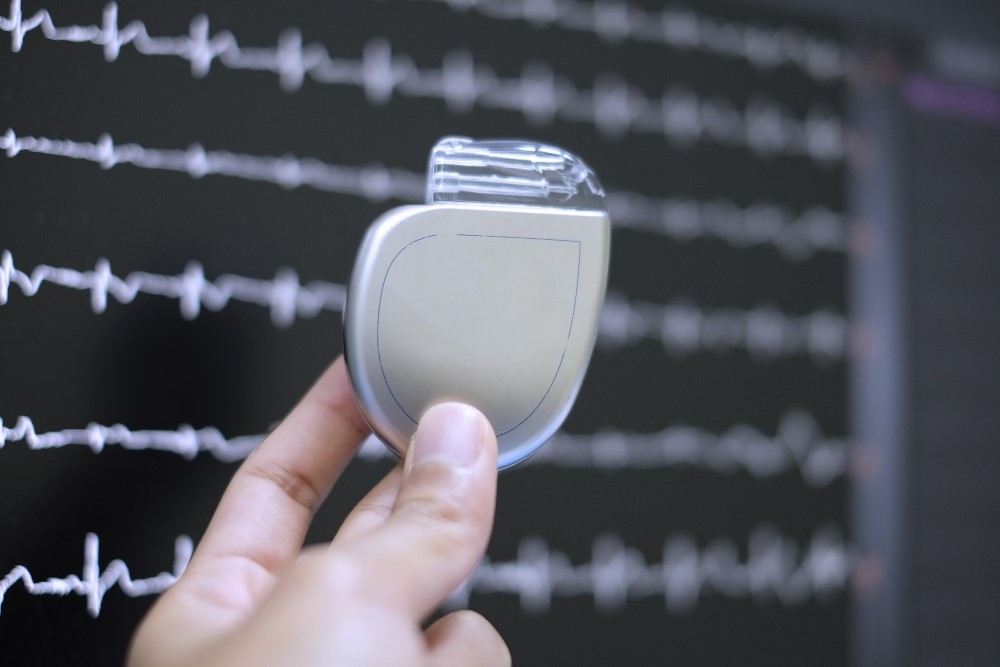 Before receiving a pacemaker, you'll need several tests. These tests can ensure that a pacemaker is the right choice for you.
The team at ASC of The Heart Institute in Las Cruces along with Our doctors, are ready to set you up for testing. They are also the right choice to choose for your permanent pacemaker surgery.
Request an Appointment